Session Initiation Protocol
January 16 2014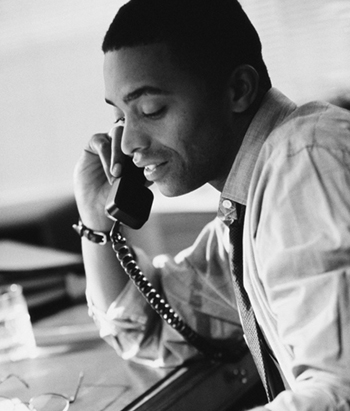 Session Initiation Protocol (SIP) with SIP trunking is how our VoIP phones connect to a PBX (private branch exchange). Traditionally, a PBX phone system connects to copper wires or other legacy lines. In this case, SIP trunking connects the PBX to the Internet through a broadband connection.
SIP works with signals from similar sources to video conferencing, streaming multimedia like videos, instant messaging, file transfer protocol (FTP), fax over IP (FOIP), whiteboard shows, and live interactive online gaming – and sends it down a single broadband connection onto the Internet.
Session Initiation protocol makes it easier for software used in unified communications – like video with voice, voice with whiteboard, etc – to communicate in a unified environment.
Users love SIP phone features. CFOs and CEOs love them more
SIP protocol makes possible significant cost savings and ease of use. Now CEOs and COOs don't have to manage multiple vendors. When trouble happens, you simply call Cooperative Communications, Inc.
FIND OUT HOW OUR SIP PHONES ENABLE YOUR BUSINESS TO DO MORE.
FILL OUT THE FORM AT RIGHT

.
Save money and get the advantages of scalability
Companies making the switch from traditional phone systems to take advantage of SIP can often enjoy a 20% to 60% cost savings versus traditional analog voice networks and packet switched data networks.
It's a good business practice to keep your company's technology out near the edge. VoIP is where the innovation is now, so you know your investment today will still be paying dividends to your business in years to come.